Course to support kids with ADHD and their families coming soon!
Click the picture to get on the wait list!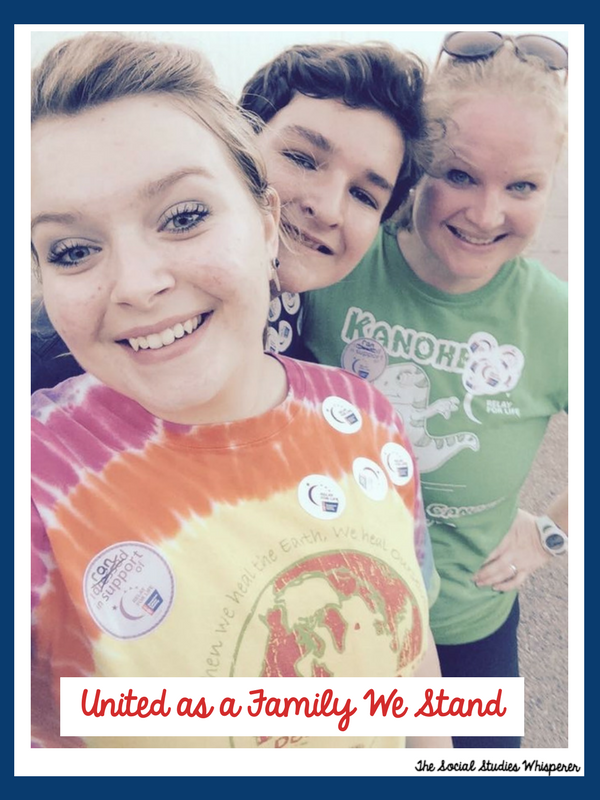 Click this picture to sign up for the Hip History Newsletter and receive my free Lesson Hook Cheat Sheet!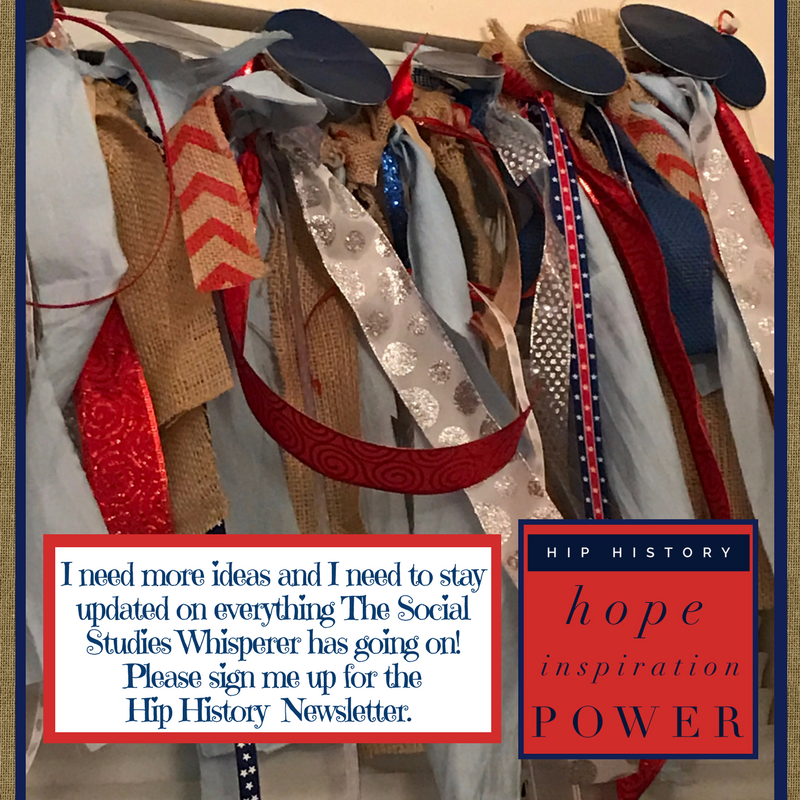 Learn more about setting up your English Language Learners for Success!