The Story: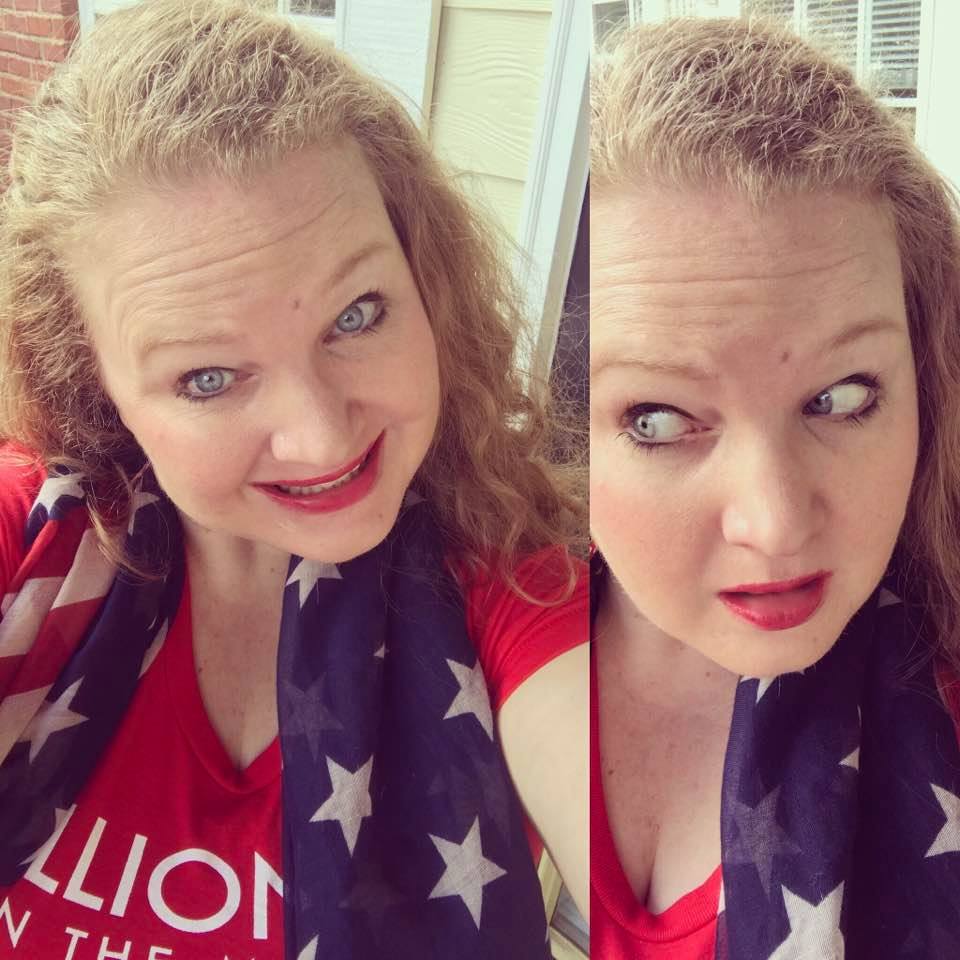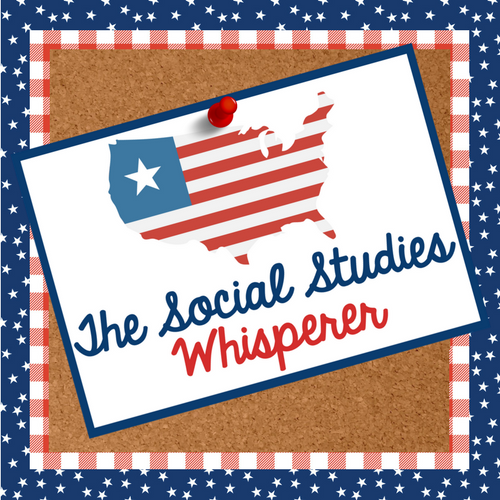 The Social Studies Whisperer LLC is the brainchild of its quirky founder Andrea Runnels. Her love of American History and burning desire to help inspire others in a significant way pave the way for one magnanimous mission to save the Social Studies world. It wasn't a hare-brained scheme.  It wasn't a soft whisper. It was a deafening internal scream from the universe. A "Big Magic" calling that couldn't be ignored.
It was as if the spirits of Henry Ford, Thomas Jefferson, Martin Luther King Jr., Theodore Roosevelt, Susan B. Anthony, and Annie Oakley combined forces in one collective voice of persuasion to take action. It was as if the souls of men whose ghosts haunt the grounds of Pennsylvania farmland forever left crimson from the mighty bloodshed during three harrowing days so many summers ago have transformed into an uproarious din of impassioned pleas. The voices of the men bravely storming the beaches of Normandy as their brothers from the sky join them to victory over German forces cascade in waves across the Atlantic Ocean speaking her name.
She is the one that has been chosen to carry out the hopes and dreams of all who have fallen on battlefields defending Old Glory.  She was pre-programmed with the brain wiring for grand plans and visionary dreams like no other. She has been gifted with the package of talents, skills, and creativity to make it happen.
She dares to stay focused on her designation to impact change in a big way.  She looks to the future optimistically with an iron will and steadfast determination to power through adversity and accomplish the pie in the sky dreams and exceed her lofty but glorious goals.
 
The Mission:
The Social Studies Whisperer LLC is igniting a revolution to bring American History back through creative ideas, custom digital resources,  and inspirational real talk!
Our unique integrated activities offer you the perfect solution to combat that "never enough time" feeling.
Our distinctive product line and signature guidebooks support your efforts to effectively meet the needs of a wide range of learners.
Our helpful strategies for making Social Studies content comprehensible empower you to help special populations of children develop a renewed interest in American History and newfound curiosity.
Our practical and original lesson hook ideas help you capture the attention of students while connecting the past to the present.
 The Vision:

We yearn to uncover the untold tales of the forgotten heroes of the past and share them as fuel for sparking passion for American history in today's learners. We believe in analyzing the causes and effect relationship derived from significant historical events and utilizing them as parallels to foster success in the future.